The Experienced Conservative Choice For Harris County
LATEST CAMPAIGN NEWS
She's a mom and a smart tough prosecutor, not a politician. She is uniquely positioned to return the rule of law to Harris County, rebuild a broken and dysfunctional district attorney's office and restore predictability and dependability.
Help for Houston Parents: HISD plans to restart food distribution next week.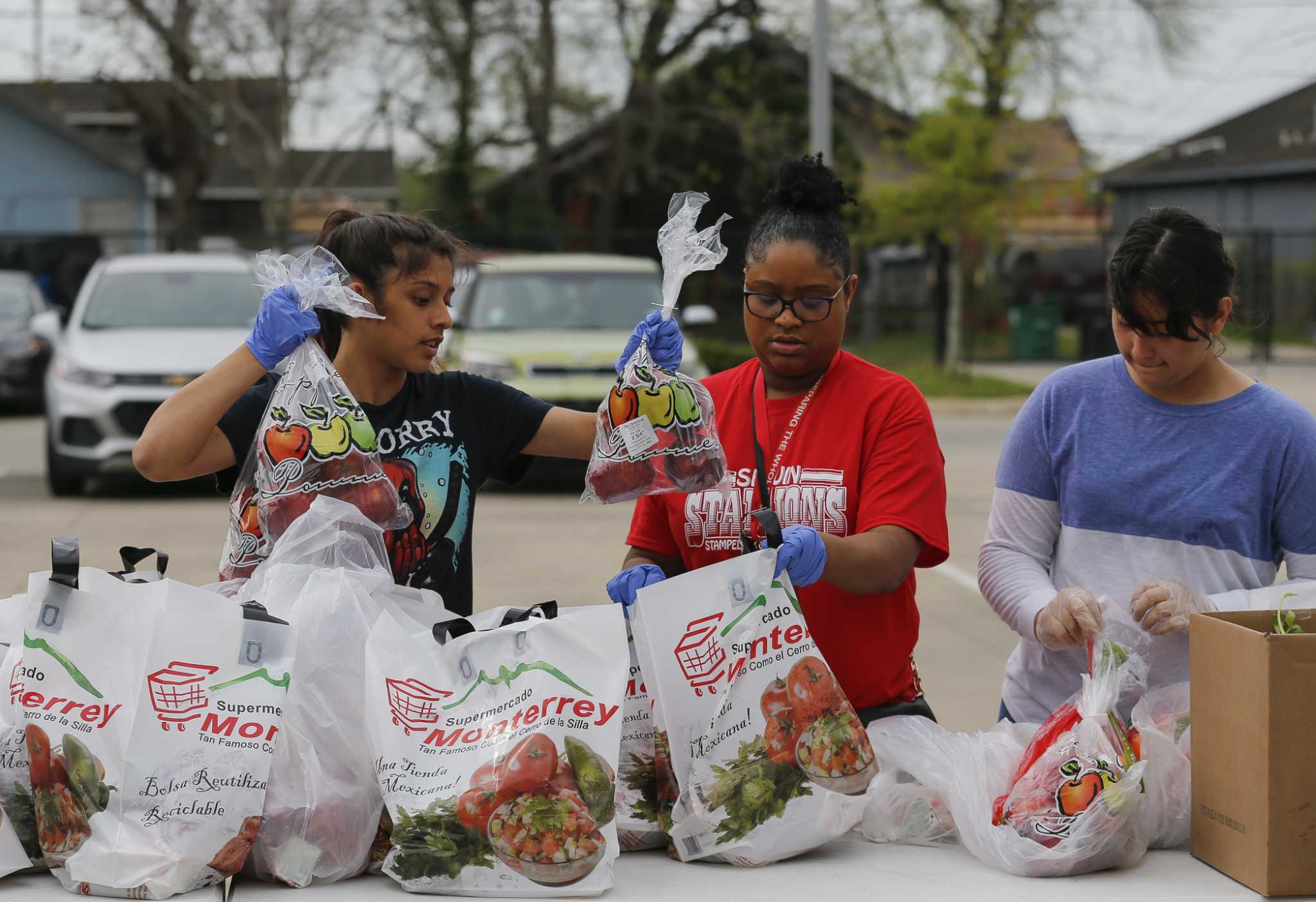 Houston ISD plans to restart food distribution at five campuses next week
Houston ISD has not provided food at its schools since March 25, when district officials suspended distribution due to a volunteer coming in contact w…
www.houstonchronicle.com
Help for Houston Parents: HISD plans to restart food distribution next week. www.houstonchronicle.com/news/education/article/HISD-plan-food-distribution-schools-five-campus-1… …
In order to get around Governor Abbott's order of not releasing violent criminals without a bond- judges are giving inmates $10 bonds. Andy Kahan said it best, "That, to me, is a public safety crisis and we all know someone will pay the price."
www.google.com/amp/s/abc13.com/amp/inmates-charged-with-violent-crimes-were-found-issued-$300-$50… …
Mary Nan Huffman, I wish you were already our District Attorney. We need you now.
What gets me, is they were already letting almost all defendants out without posting any bonds. So, who are they giving compassionate releases to? Just wait for the calls for service to law enforcement to go through the roof!! I pray for the citizens of Harris County.
That is ridiculous and incredibly dangerous to the citizens of this state.
So, not only are we NOT safe from the virus, we now have to worry about our safety with these supposedly non-violent criminals, and violent criminals out on the streets. What about the ones jailed for domestic abuse? Where do they go? Do any of these criminals have somewhere to go – to shelter in place? Or are they allowed to roam free? Does the child/wife abuser go back home to abuse some more? Does the thief get a reprieve t steal more? Does the druggie get more time to sell/buy his drugs? Curious people want to know.
What's going to happen to the victims who's perpetrators are now out of jail? Who's fault is it when they end up dead? It's really unfortunate that Lina Hidalgo can't be held accountable for her actions.
Our judicial system continues to put citizens and LE at risk with little regard for public safety. Elected judges pandering for votes.
We need you badly . May not solve the problems of the judges but at least you will give us a fighting chance . God help us all
How will releasing inmates help lower the spread of virus to law abiding citizens.. it's ridiculous.. Hidalgo needs to be voted out!!!! 😡
Perfect time to commit crime in Harris County knowing if you get caught you can get right out. Increase in crimes coming our way
One can only hope Lina, Kim and all the SJW judges get a taste of the medicine they are unleashing on Harris county. But that isn't how it usually goes down is it?
So not right! Dems are determined to rip the seams of our country wide open! The Dems are enemies of the State and country!😡
Please GOD let Mary nan Huffman be our next DA!!!
We need you in the DAs office and new judges come November.
Elections have consequences. If you voted for Democratic's this is what you have elected.
This is sad. I'm going to push for you to our next D.A
I'm beyond angry with this!!!!
Here's a state of emergency as well!
We need to remember this when it's time to vote!!!!!
Welcome to Texan New York. 😡
What is the point of Law ?
I thought it was non violent inmates.
#victimsRights
MATTER 🙏🏽🙏🏽🇺🇸🇺🇸🙏🏽🙏🏽
Um. When do you take office? Now please! Jesus.
Local Distillery helping out Houstonians. This is what our community is all about! #htown #htx #houstoncares
Monday – Saturday from 10am to 6pm, Whitmeyer's Distilling Co. will be providing free bottles of our FDA 80% Alcohol Hand Sanitizer to the general public on a first-come, first-served basis, while supplies last. (One bottle per household).
Whitmeyer's Hand Sanitizer is a registered product with the FDA using an FDA approved formula.
Additional days for household pick-up will be announced.
Whitmeyer's Distilling Co. LLC
Bourbon Barrel Selections are Texas Bourbon Whiskey, hand-selected barrels batched together and bottled, uncut, unfiltered, only available at the distillery released once or twice a year, in extremely limited quantities.